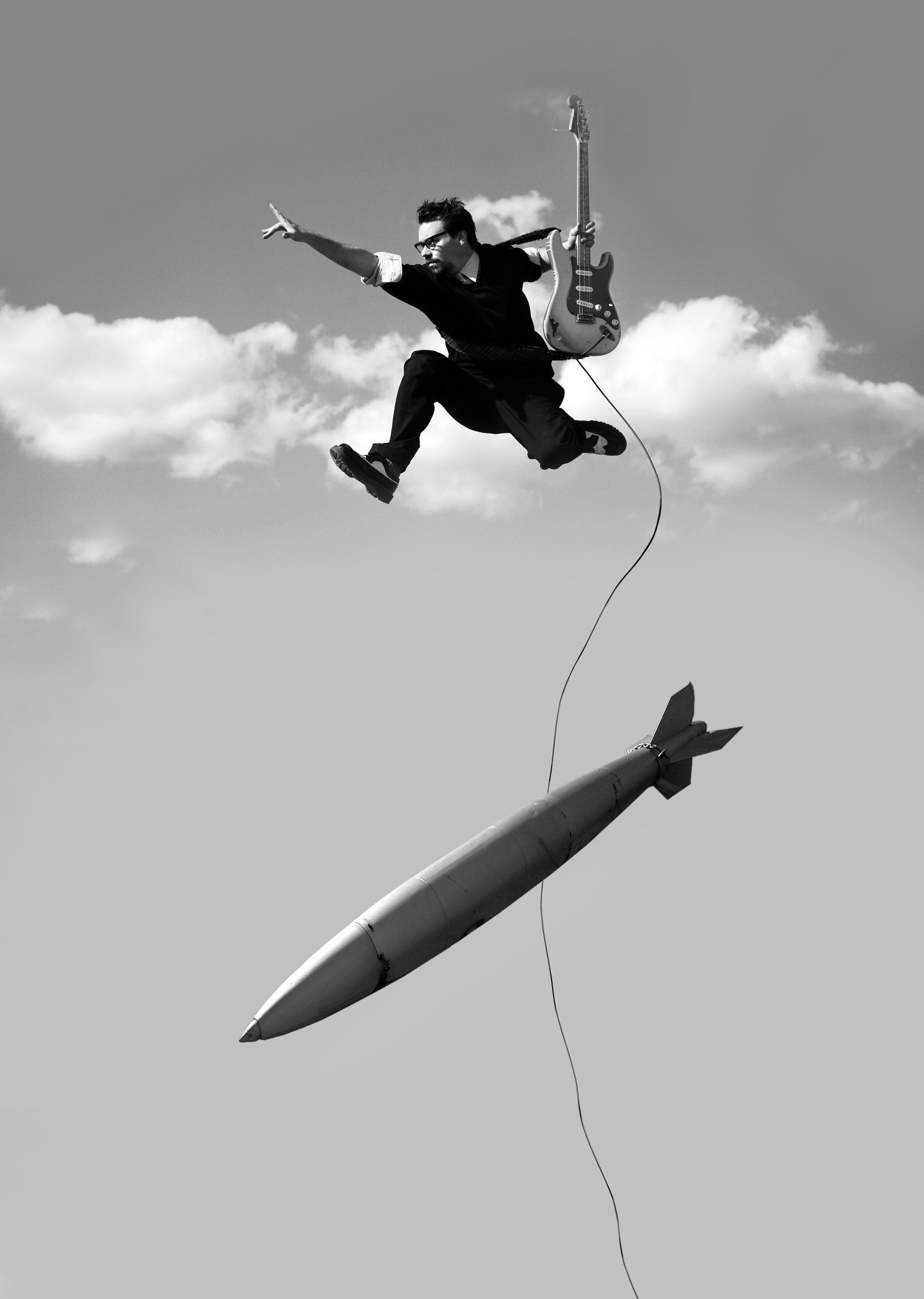 Hi there. My name is Chris Curry.
I was a photojournalist for over 10 years, taking assignments for publications like Time Magazine, The New York Times, The Washington Post, and many others.
I was asked, one weekend, to 'second shoot' during a wedding. I had never even thought about wedding photography and had no idea what 'second shooting' was. I was told, "Just do what you do, documentary style".
And like that, I fell in love.
Wedding photography came very natural to me. It was a blend of photojournalism and creative portraiture, something I had vast experience with.
The couples seemed more appreciative than the crusty old editors I worked for, so it was an easy switch.
Since then, I've photographed weddings and engagements all over the world.
One phone call with me and you will see why so many couples have trusted me with their most sacred day. We brainstorm together on the wedding YOU want.
Really looking forward to hearing from you.