Chris Curry Wedding Photography
Houston, TX
New York City, NY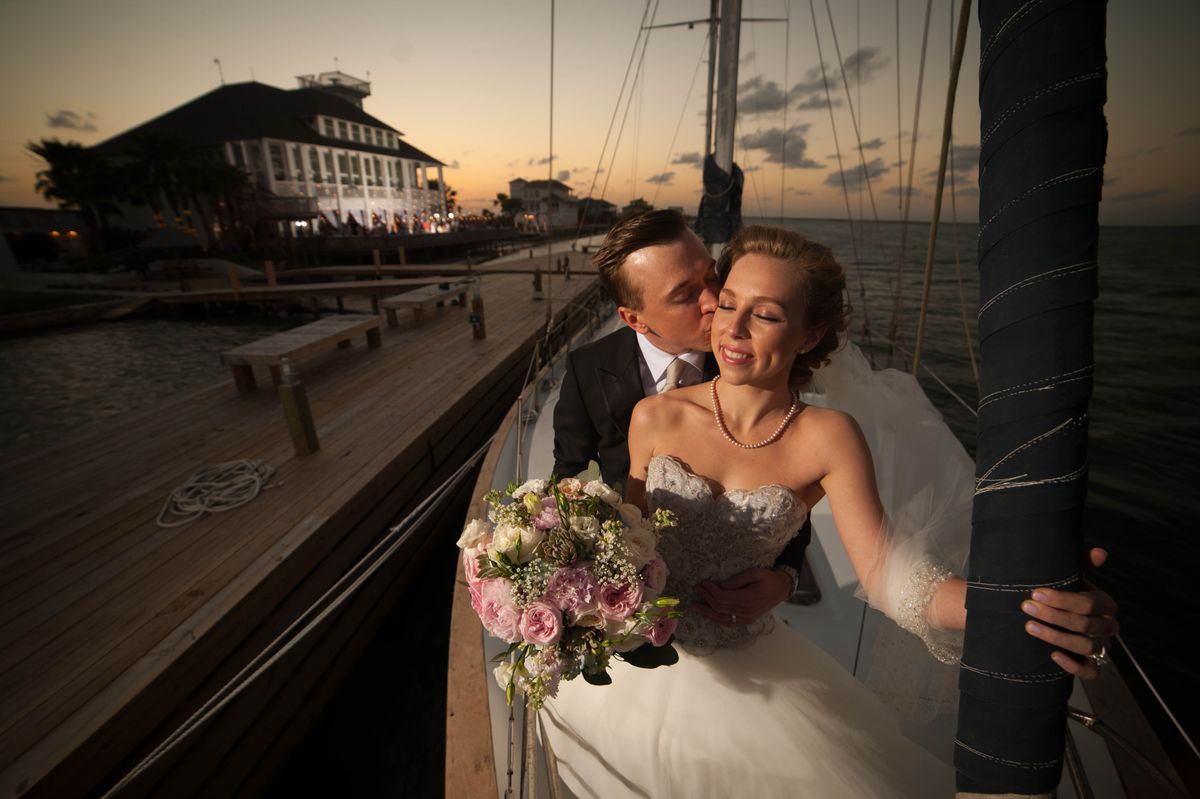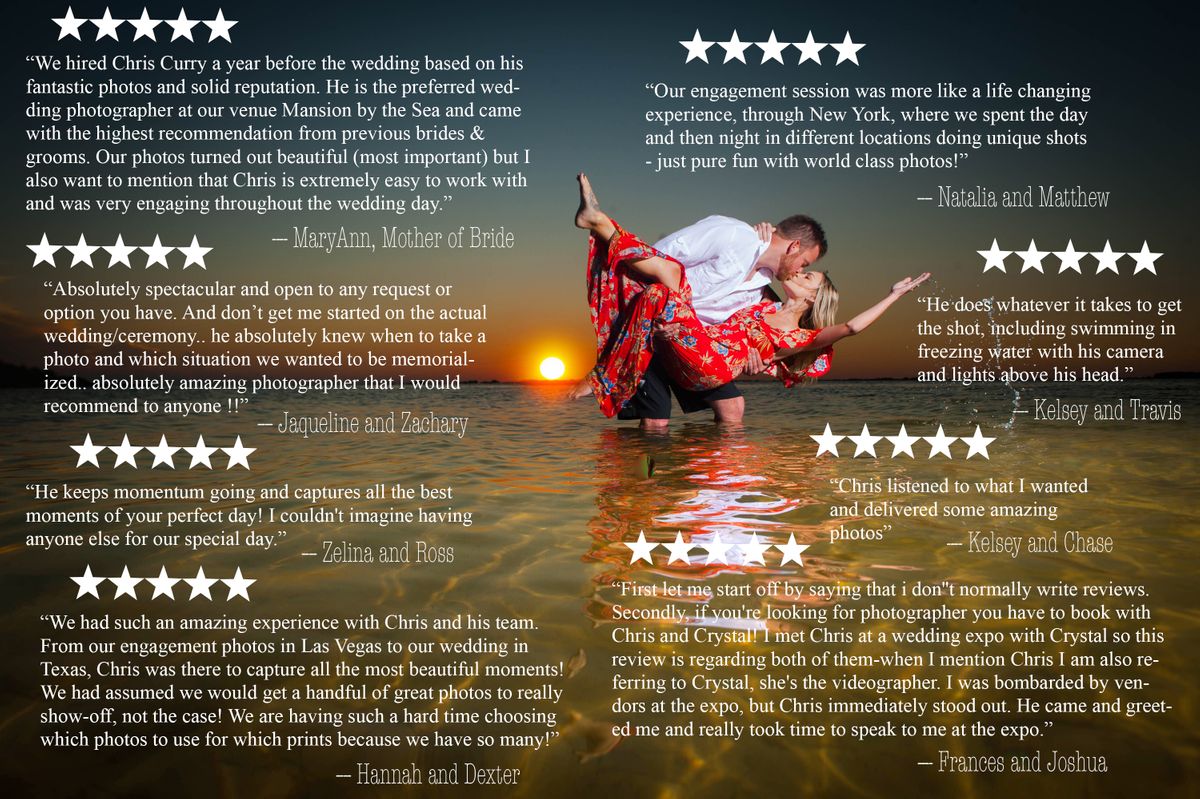 Press Play... Amazing Video at your fingertips! Hope you like Beastie Boys.

Follow me on the Grams...
Follow me on the Grams...
Follow me on the Grams....
Contact me and I will send you some complete weddings...
chriscurry@chriscurryweddingphotography.com
Let's do something creative!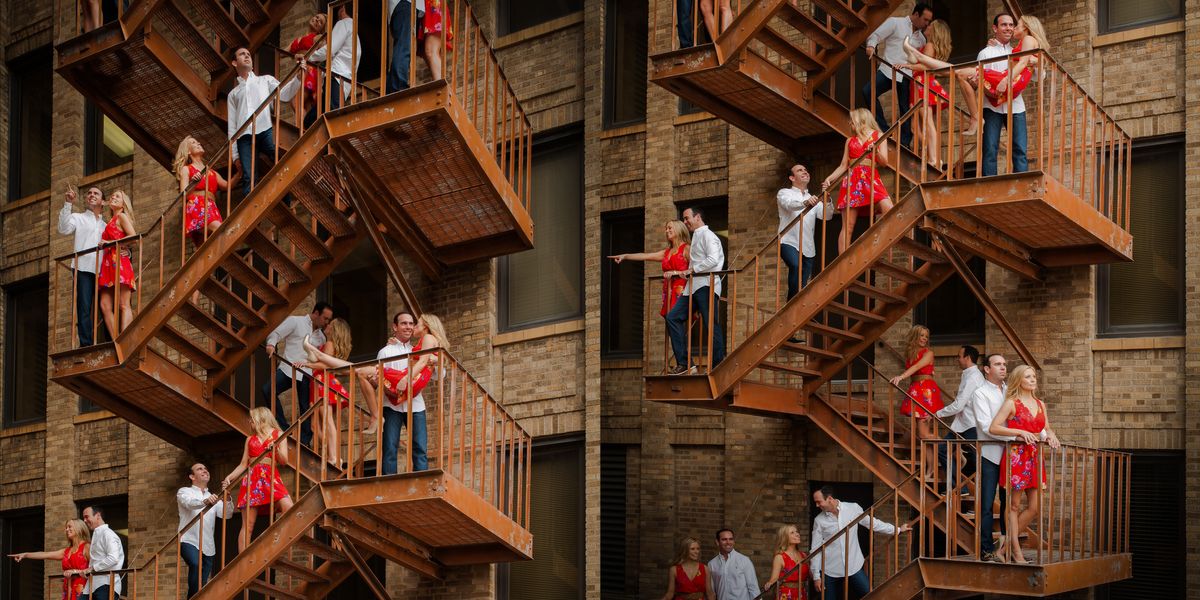 Every wedding I try to organize a father-daughter first look with a mirror to capture both faces...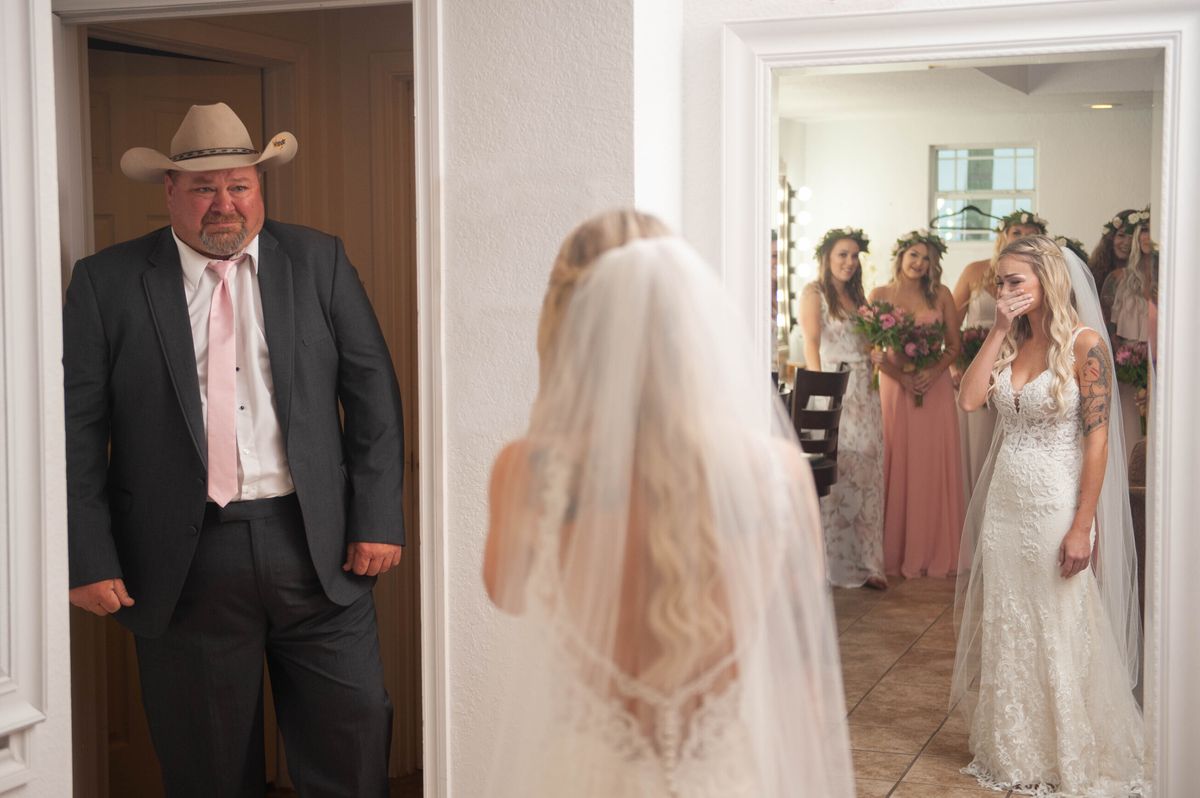 Here are some more examples of father and daughter first looks...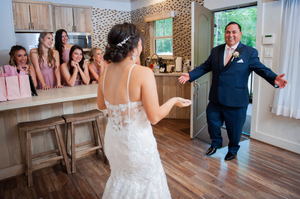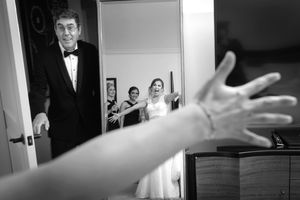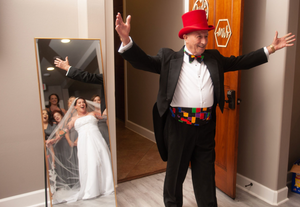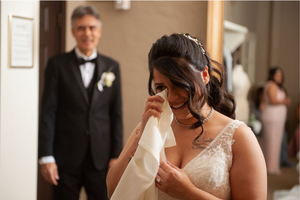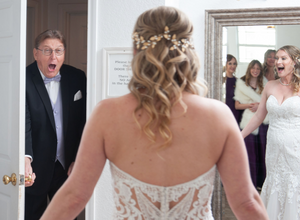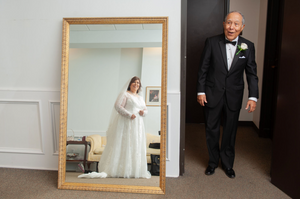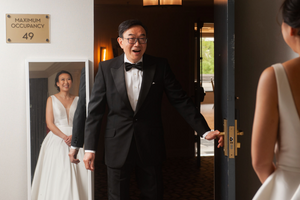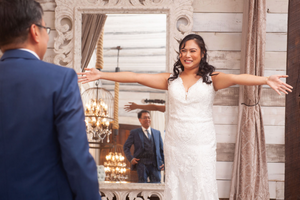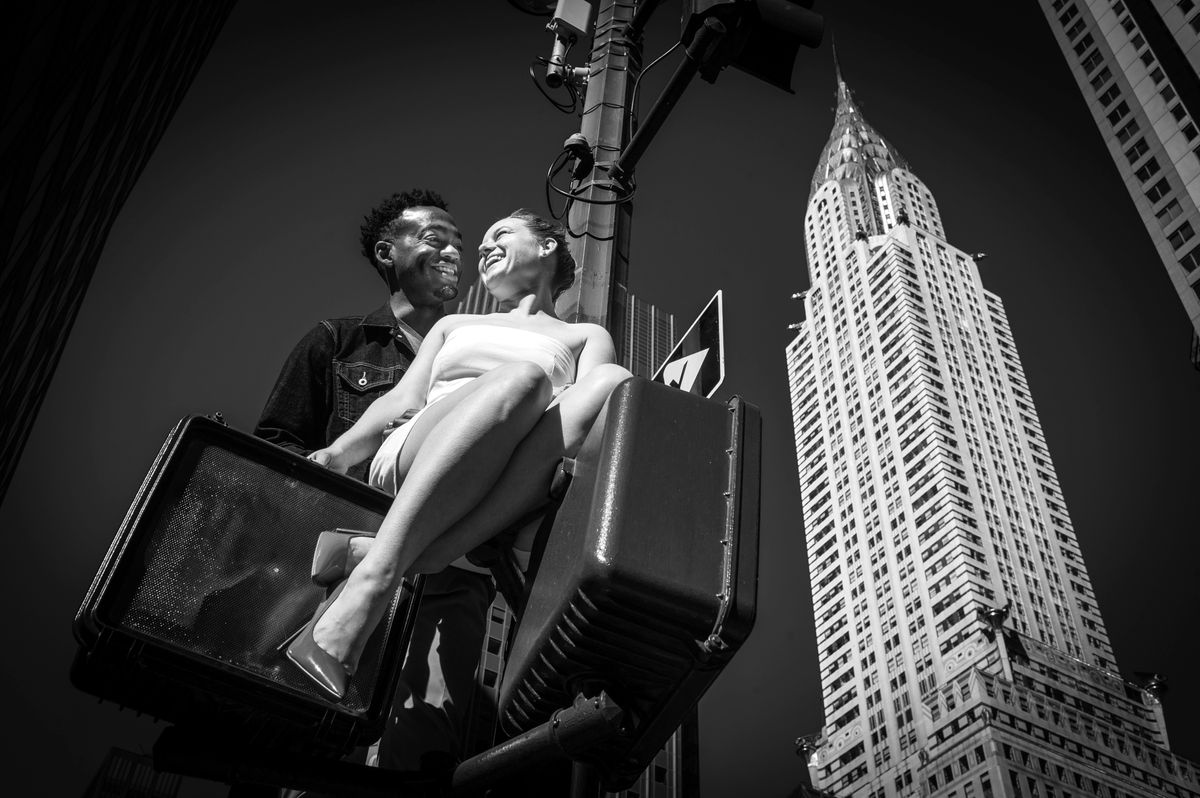 "He does whatever it takes to get the shot, including swimming in freezing cold underground rivers holding his camera and lights above his head!!" Yes, Kelsey is correct. I accompanied she and Travis on their elopement to Scotland where we searched for this not too well known location... Finnich Glen. It was such a great time.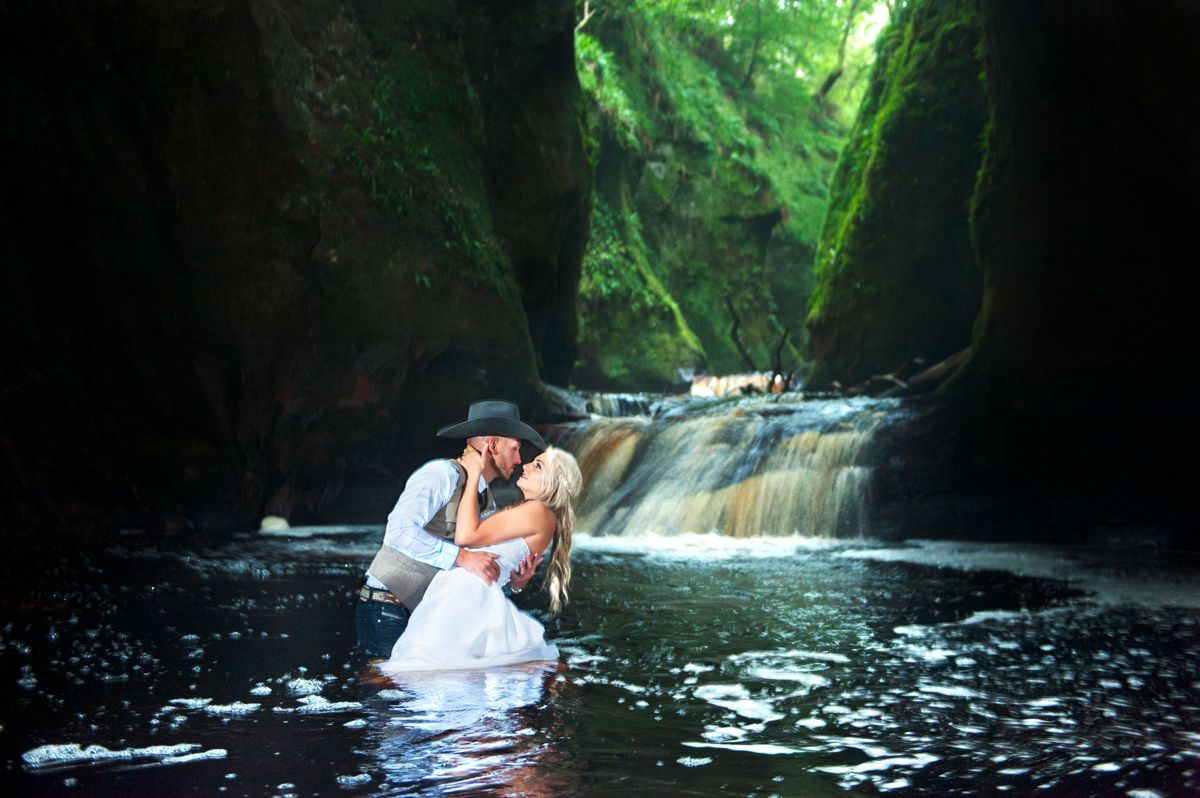 I photographed this wedding in The Bahamas when a rain storm threatened to shorten our bridal party session. Luckily the venue had these colorful umbrellas and I set everyone up in their procession line for this photo.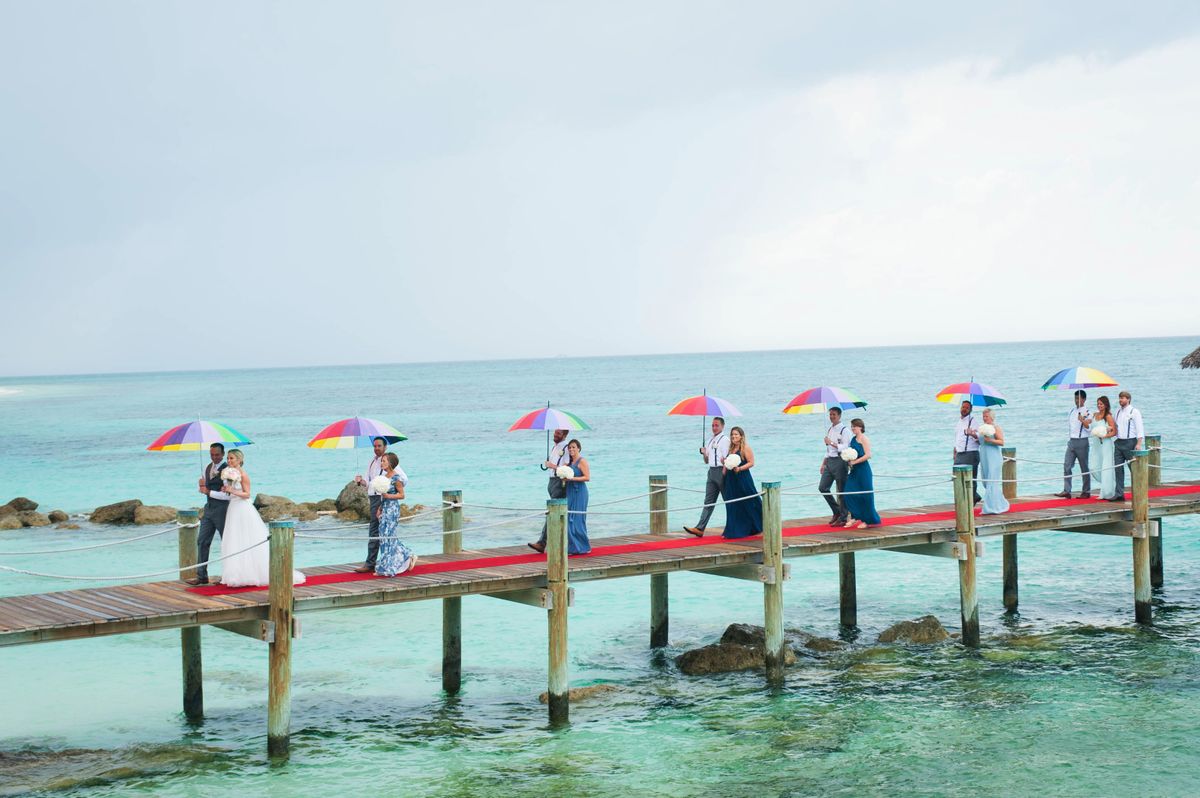 So many great locations to photograph in our city. My friend, who's a model, and I took advantage of this plane that's on display at Lone Star Flight to make these photos. I would love to photograph a set of engagements here if anyone is interested.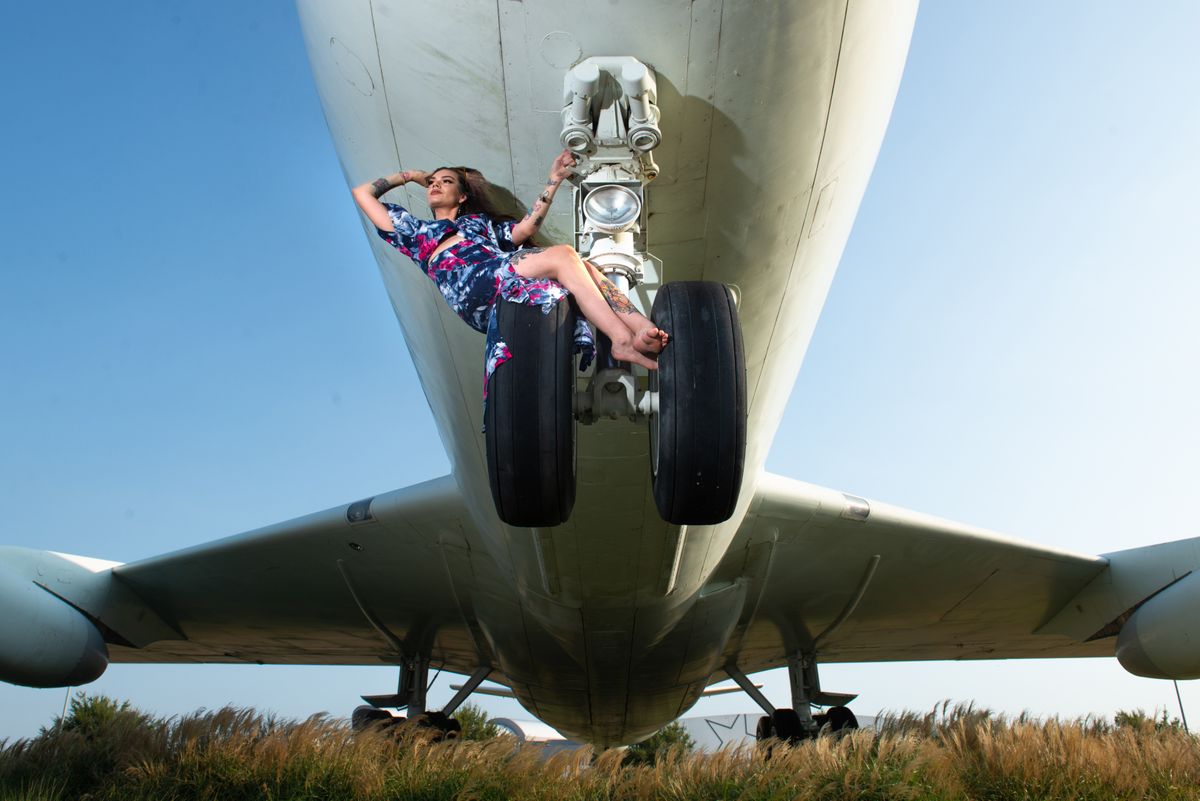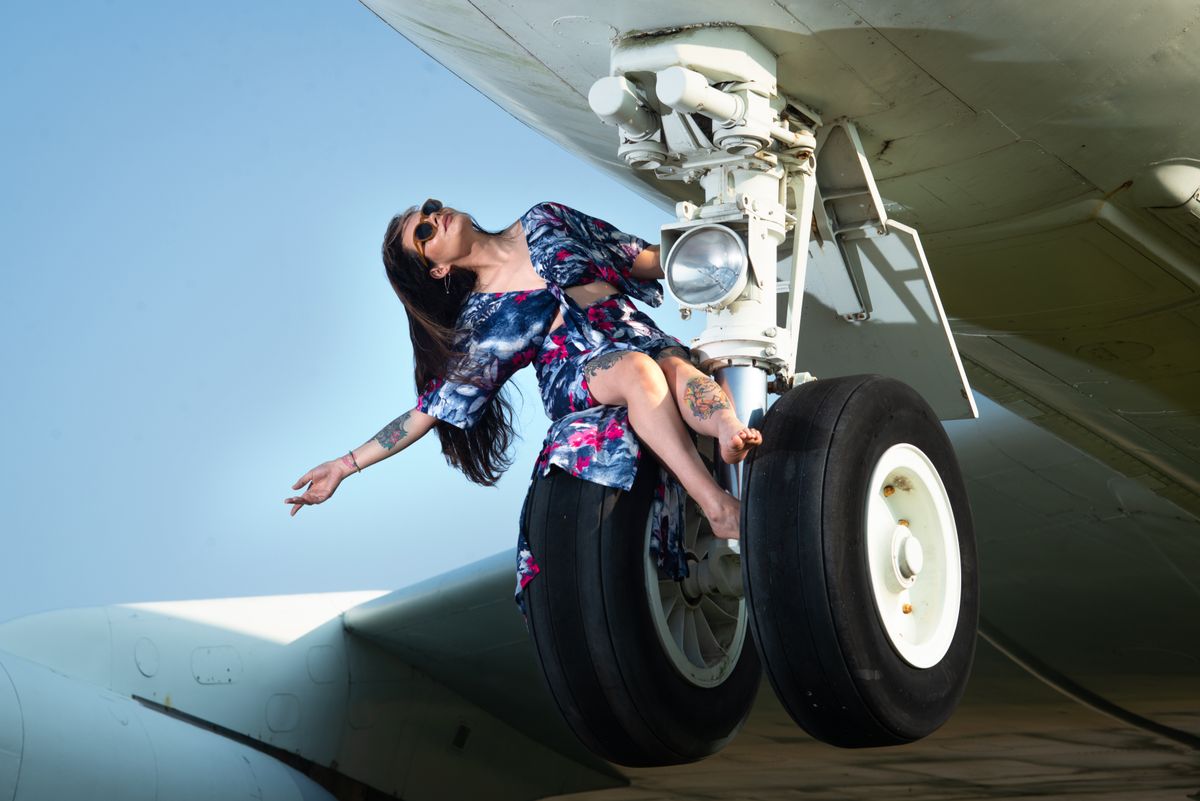 I visited the Farmhouse before LaSondra and Paul's wedding and saw this opportunity. Thought it would be cool to organize both parties getting ready separated by this stairwell.